STAFF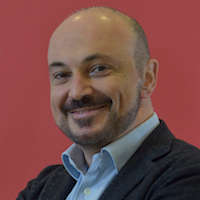 Gianluca Lattanzi | Full professor
gianluca.lattanzi <a> unitn.it
Phone: (+39) 0461 283104

Computational Biophysics and Molecular Modeling; applications of methods of theoretical physics to problems of biological, medical and technological relevance.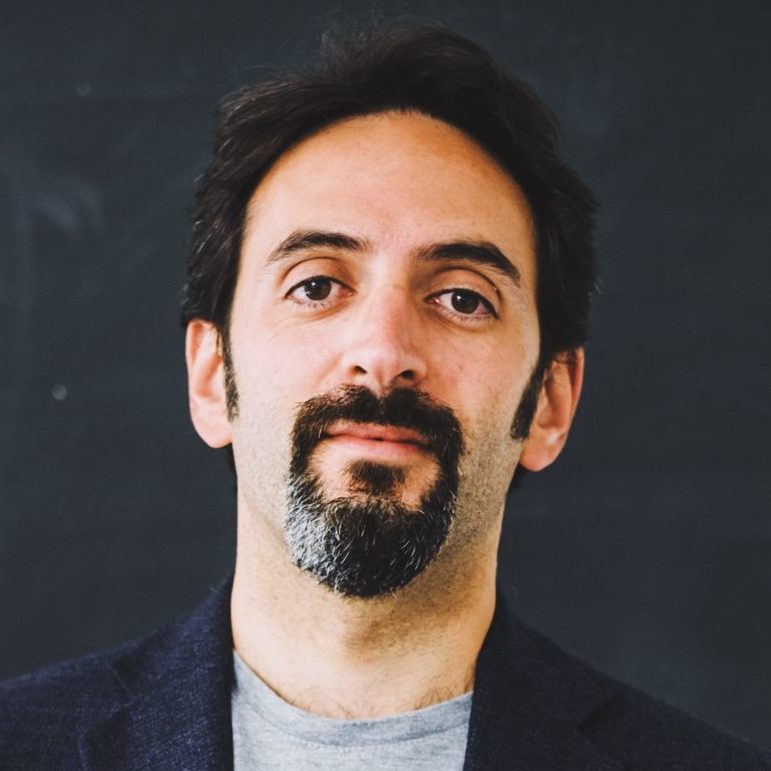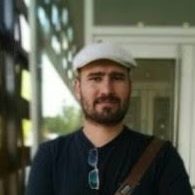 Luca Tubiana | Associate professor
luca.tubiana <a> unitn.it
Phone: (+39) 0461 281507

Applied physics, computational physics, topological properties of soft and bio materials, data science and machine learning.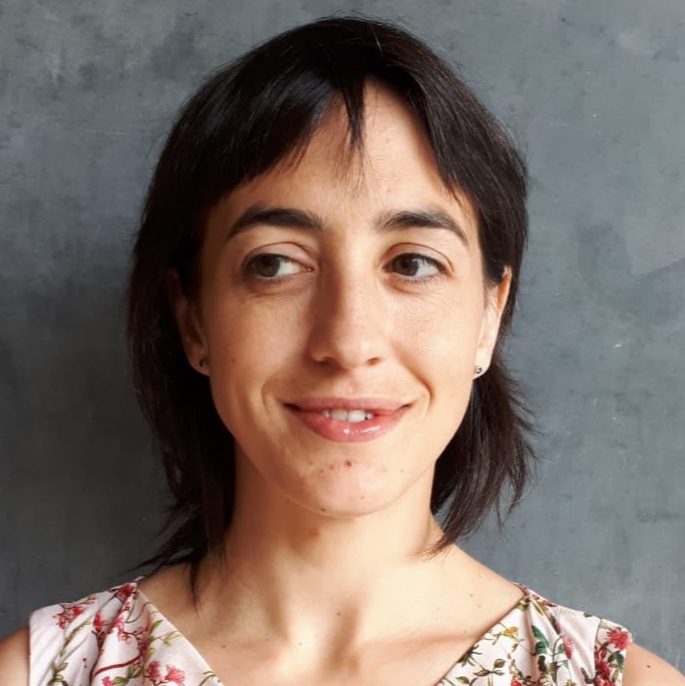 Virginia Agostiniani | Associate professor
virginia.agostiniani <a> unitn.it
Phone: (+39) 0461 281520
Black holes. Boundary value problems. Materials science. Nematic elastomers. Overdetermined systems. Partial Differential Equations. Potential theory. Riemannian geometry. Variational problems.
POSTDOCS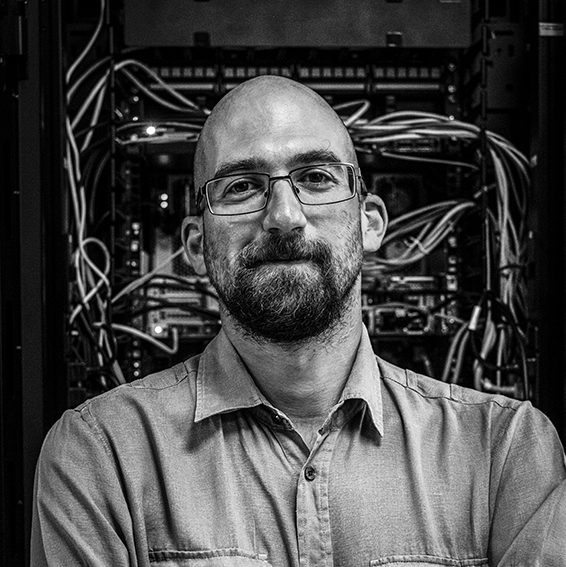 Roberto Menichetti | RTDA
roberto.menichetti <a> unitn.it
Theoretical Physics, Computational Physics, Statistical Mechanics, Liquid State Theory, Condensed Matter, Soft and Biological Matter.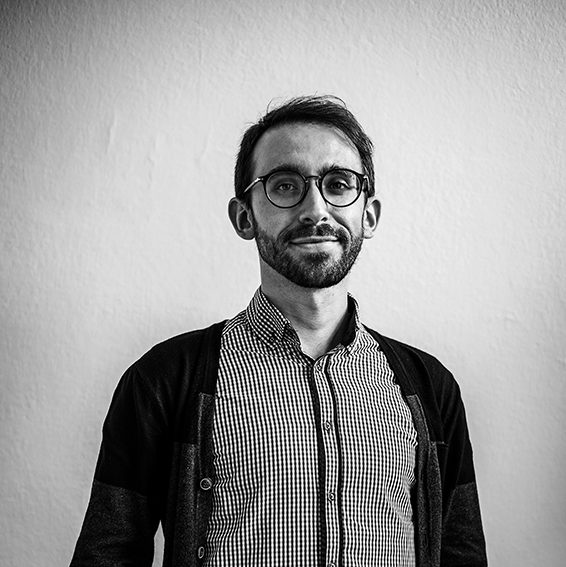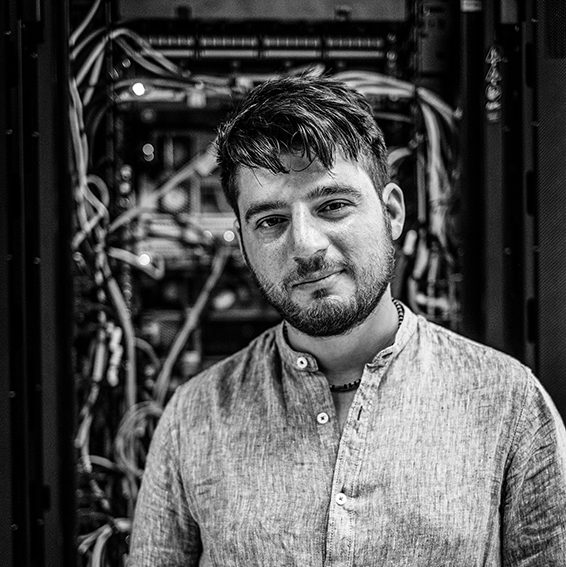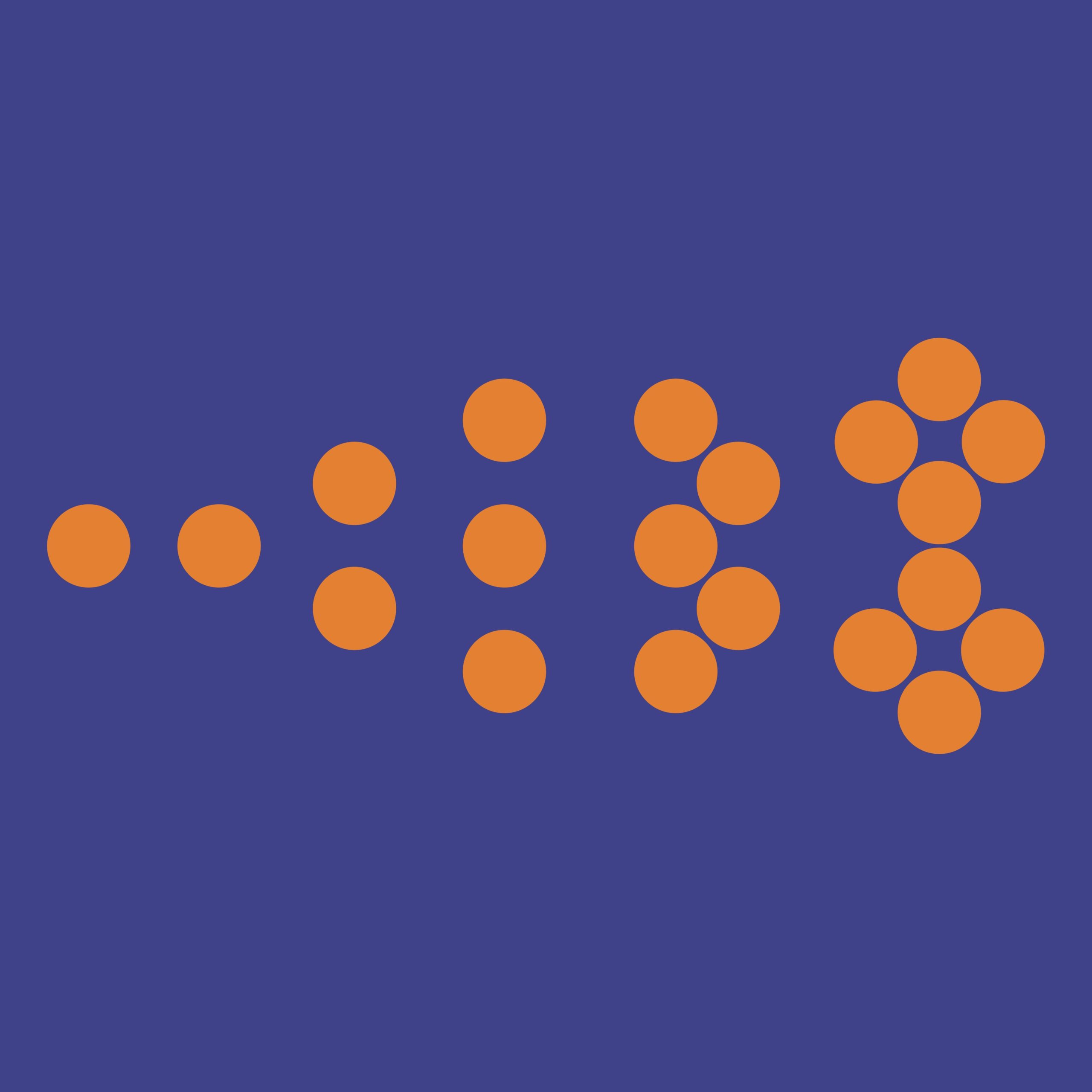 Oleksii Gryniuk | Postdoctoral fellow
All-atom molecular dynamics.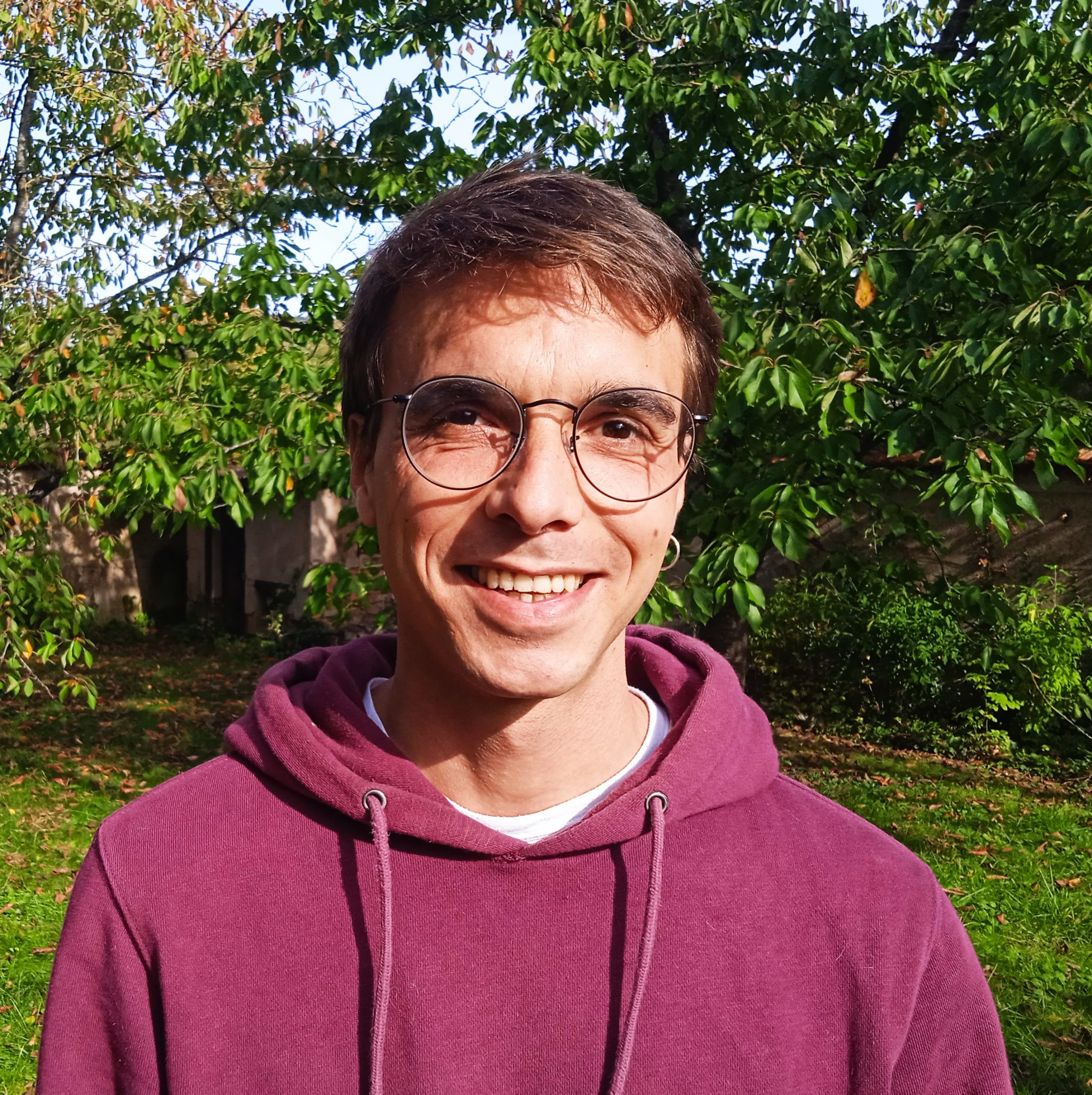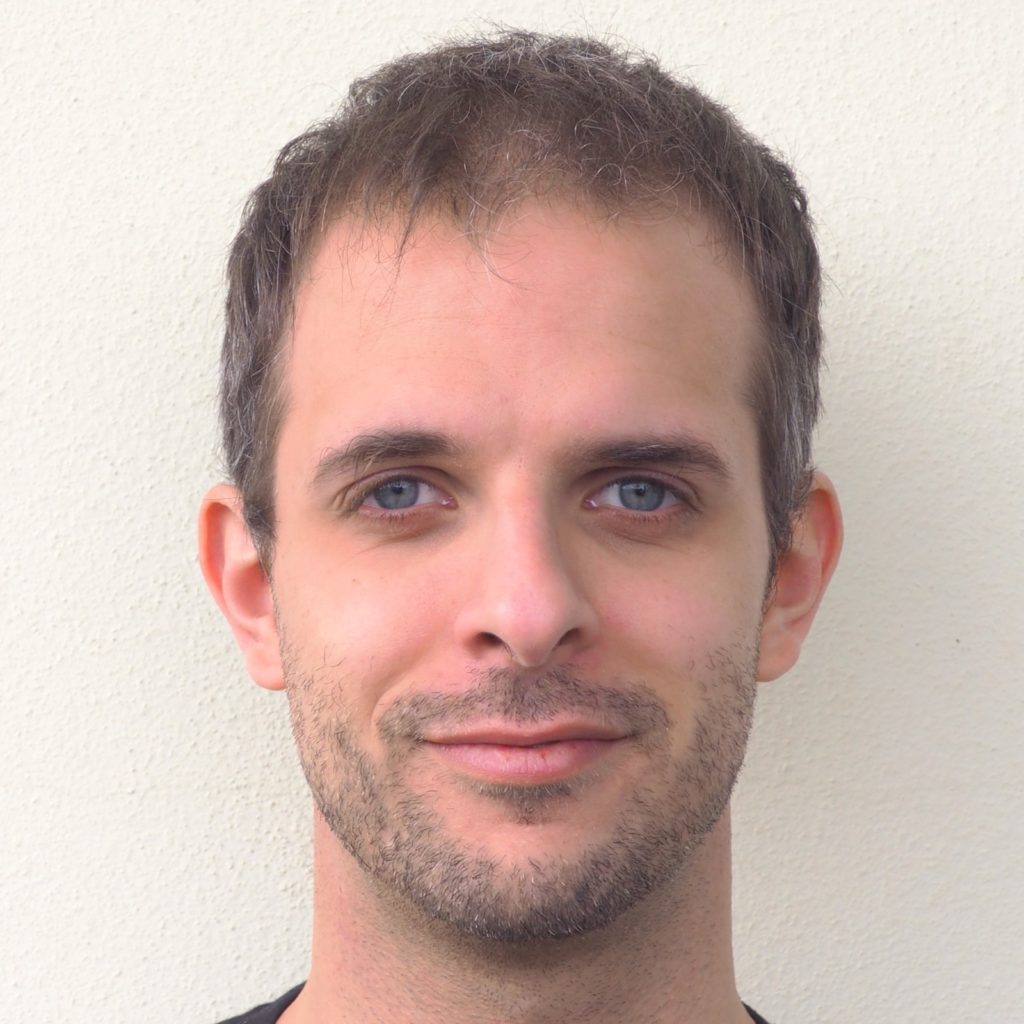 PHD STUDENTS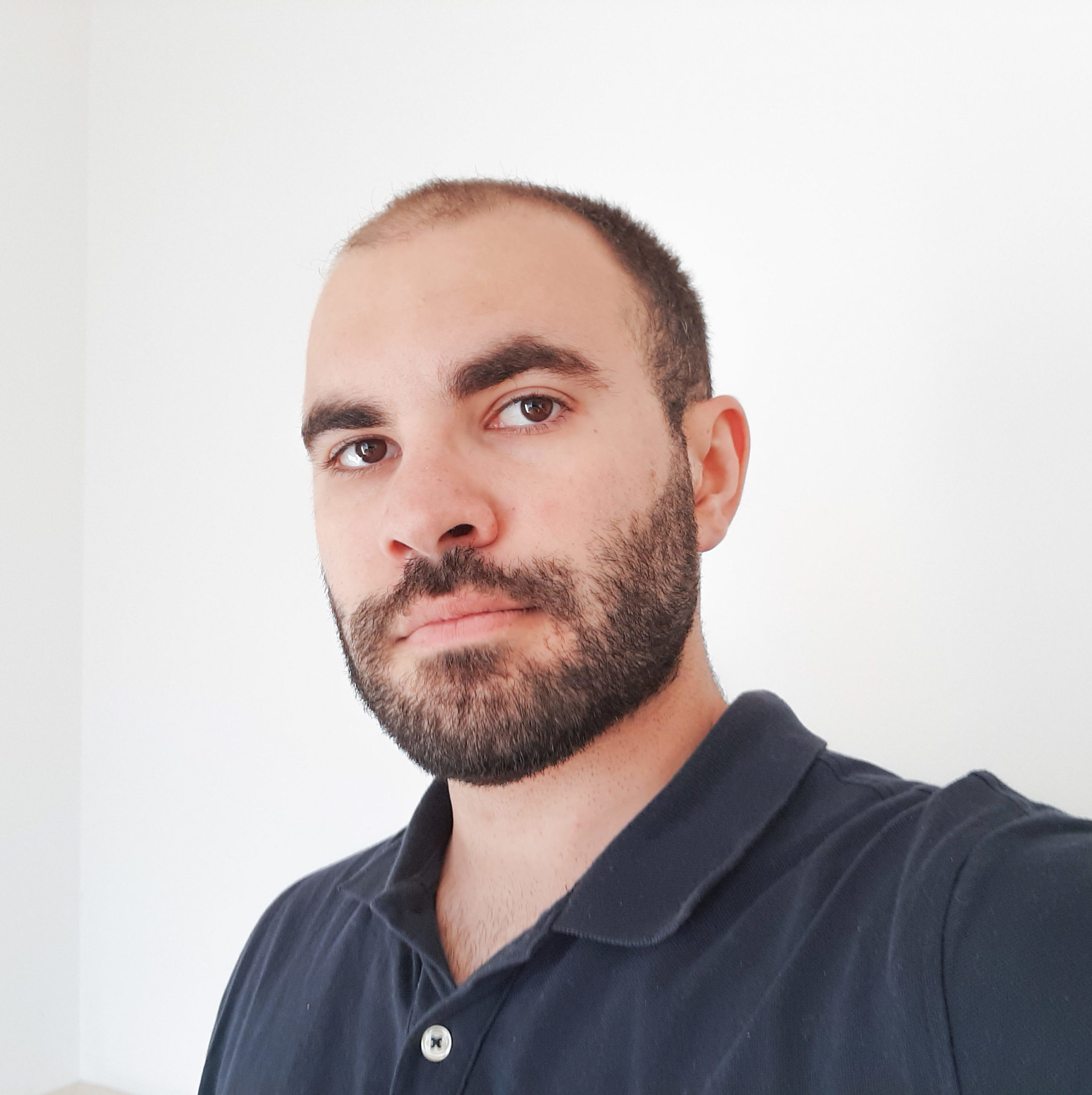 Danial Ghamari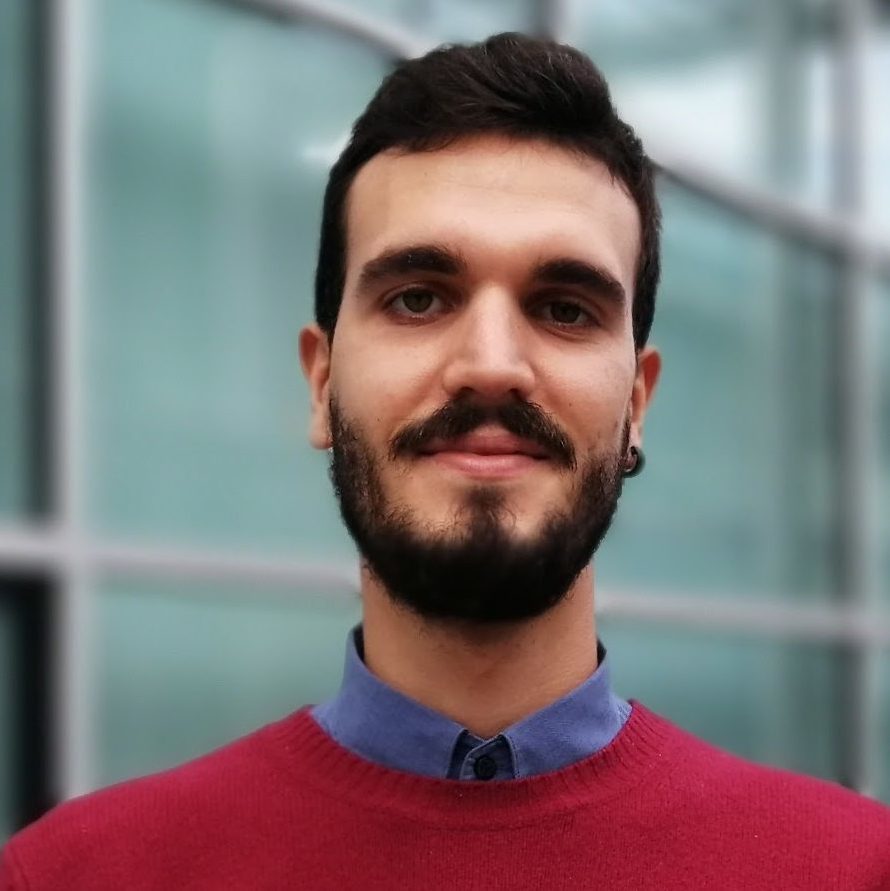 Giovanni Mattiotti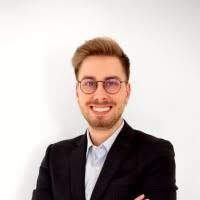 Manuel Micheloni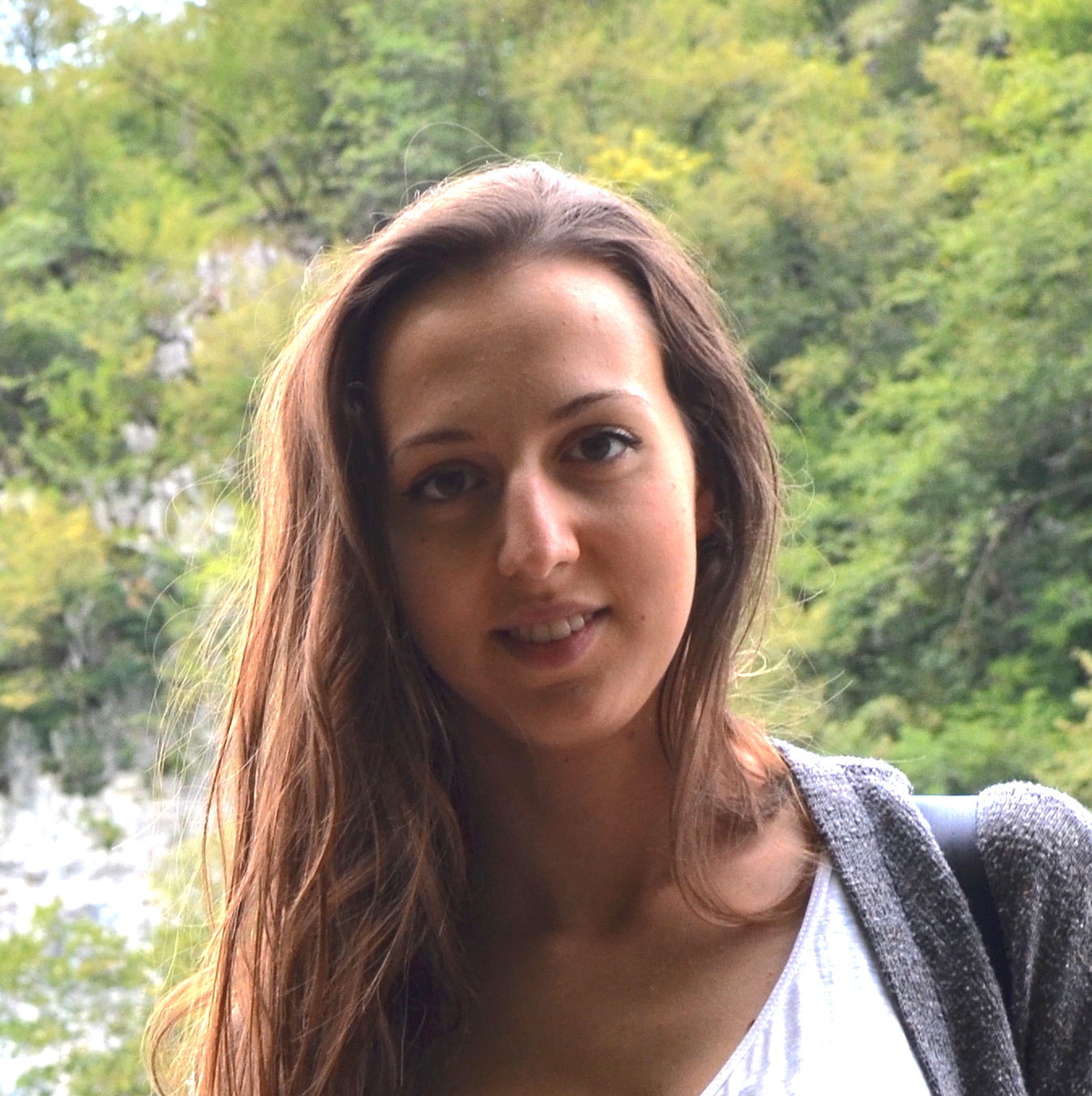 Costanza Paternoster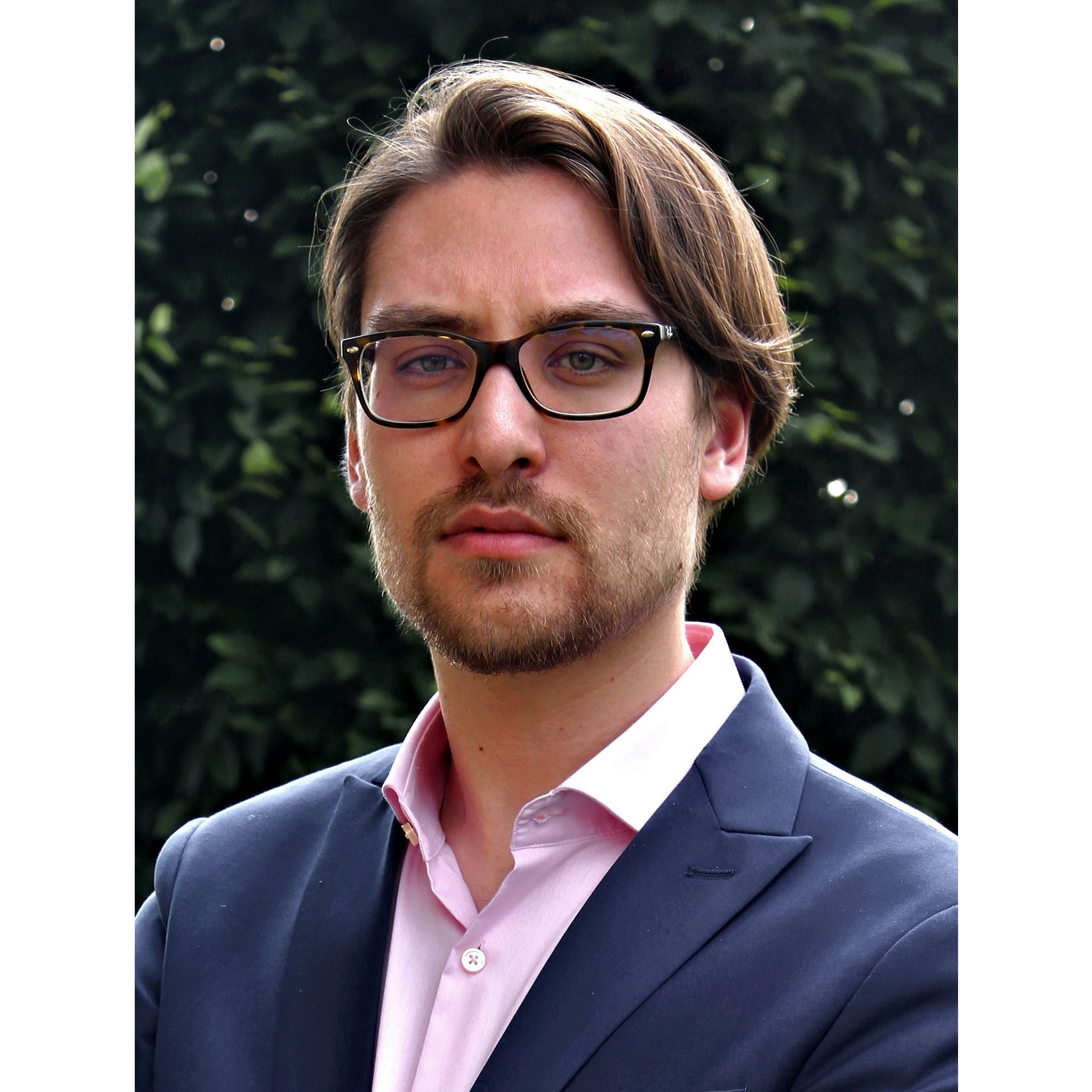 Gianmarco Zanardi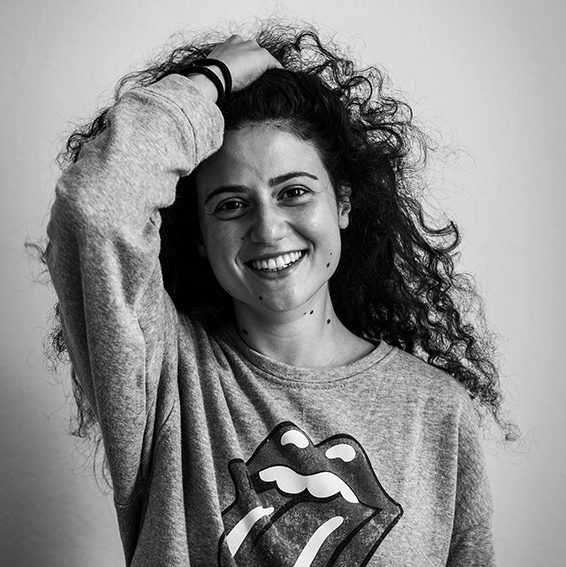 Margherita Mele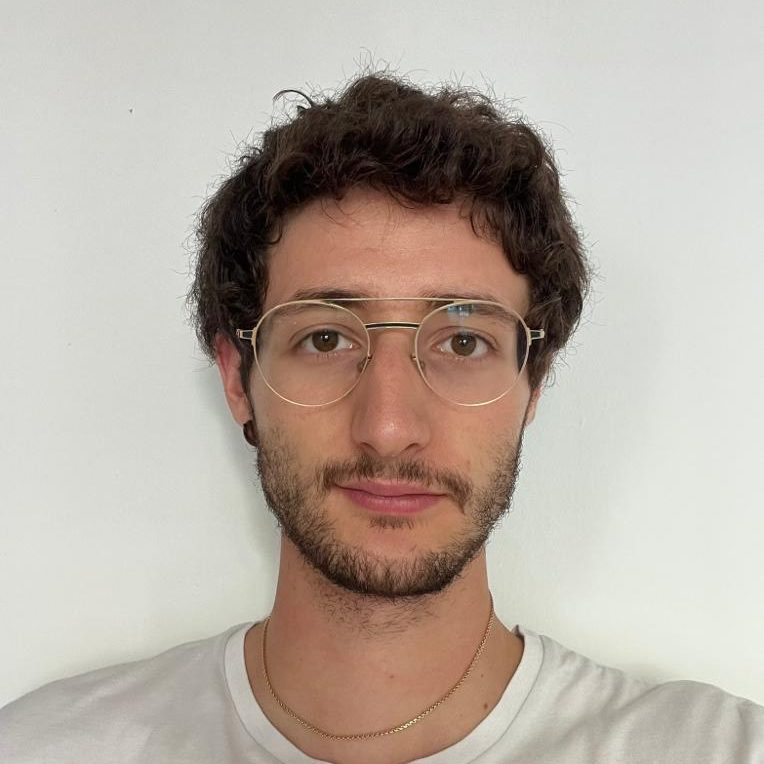 Francesco Carnovale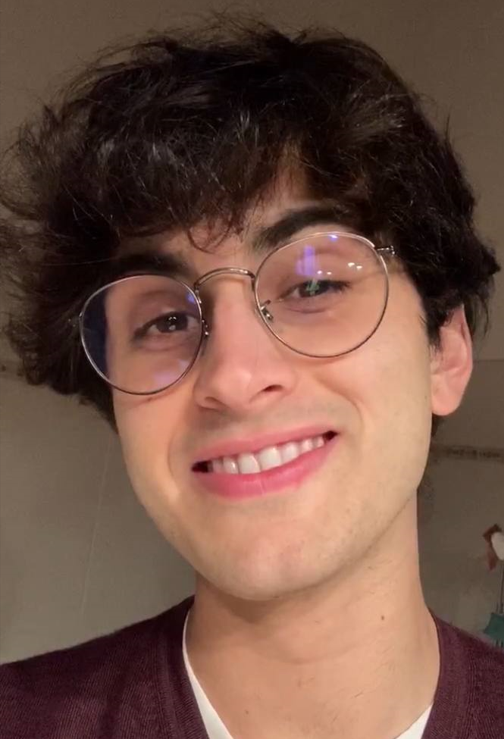 Giovanni Novi Inverardi
MSc students
Alessia Guadagnin Pattaro
Federico Gerbino
Chiara Adamoli
Giovanni Cemin
Anna Pini
Matteo Scandola
Riccardo Aldrigo
Cecilia Fruet
Maurizio Scalet